Decoration / Interior Architecture
Refined decoration / interior design
Within the context of complete renovations we give special attention to the selection of different pieces of furniture , accessories, curtains, in order to sublimate your apartment !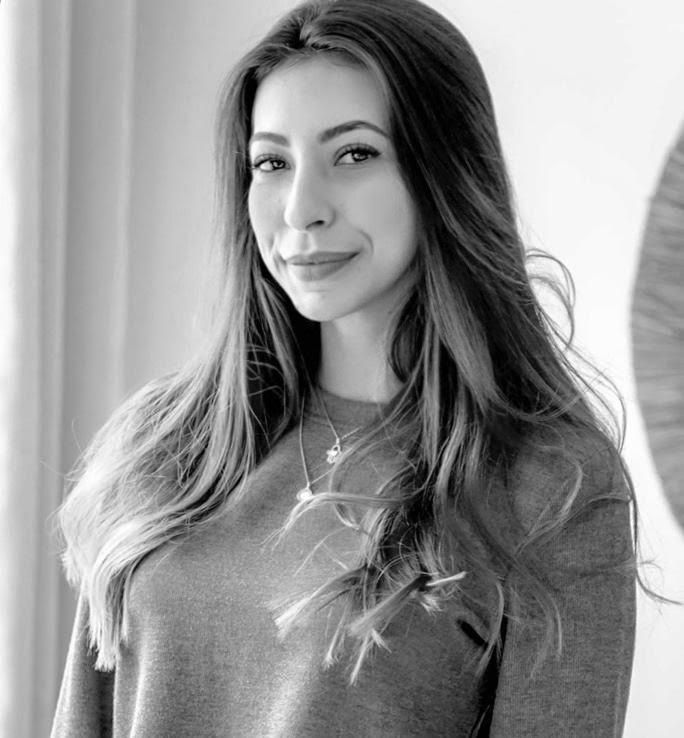 We provide customised researches Indoor/Outoor sofas, beds, day beds, tables, armchairs, chairs, consoles, gueridon, mirrors, furniture accessories.
Our key-In-Hand service provides all aspects of management of furniture search, from list selections to delivery !
Our network of distributors includes all brands in all genres !
By our intermediary, our customers receive an exceptional rebate.
Search for furniture & accessories:
On-site visit with our interior designer to establish your decoration project
Analysis of requests, objectives and technical constraints.
Research
List selections
Interaction with our customers
First order validation
Visits to distributors
Finalization of purchase orders
Delivery
Flat rate : 15 % HT of supplier's estimate
*service provided in the frame of complete renovation only