Parisian events not to miss
-FIAC 2018-


International Fair of Contemporary Art
18-21 October 2018, Paris
-AD INTERIEURS-
From September 5th to 23rd, Hôtel de la Bûcherie, 15, rue de la Bûcherie, 75005 Paris
At the Hôtel de la Bûcherie in Paris, a fine series of decorators showcases exceptional objects of art and furniture by passionate collectors, on the initiative of AD magazine.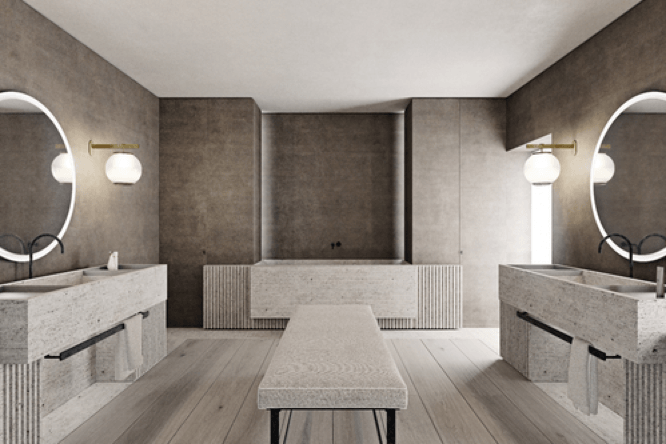 -AD INTÉRIEURS 2017-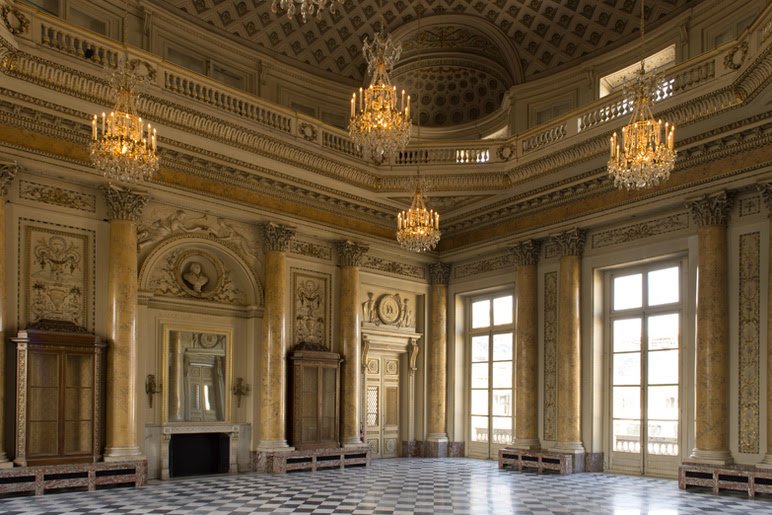 From 6 to 20 september at the Monnaie de Paris
From 11h to 19h
11 Quai de Conti, 75006 Paris
-MAISON&OBJET PARIS 2017-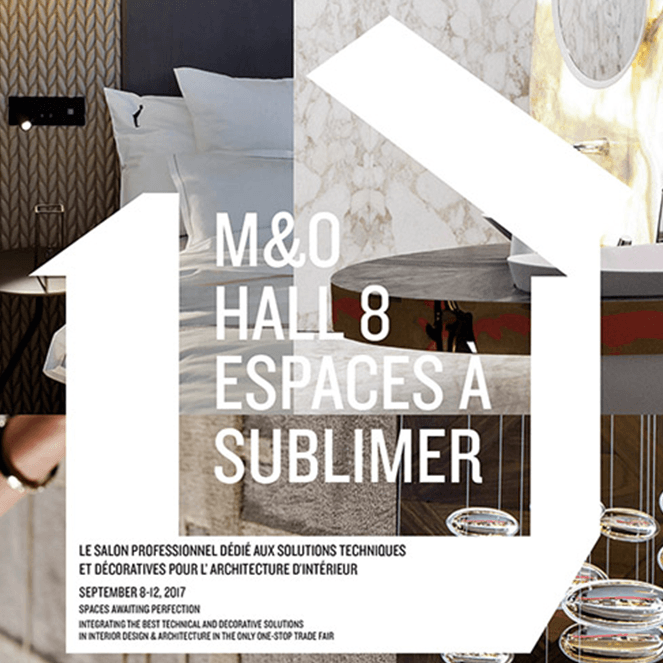 8 – 12 Septembre à Paris Nord Villepinte
The Concrete LCDA team is delighted to welcome you to the next edition of MAISON & OBJET in Paris Nord Villepinte, from September 8th to 12th.
Rendez-vous Hall 8 – stand E31 / F32 to discover the latest news!
-ARCHITECT@WORK Paris 2016-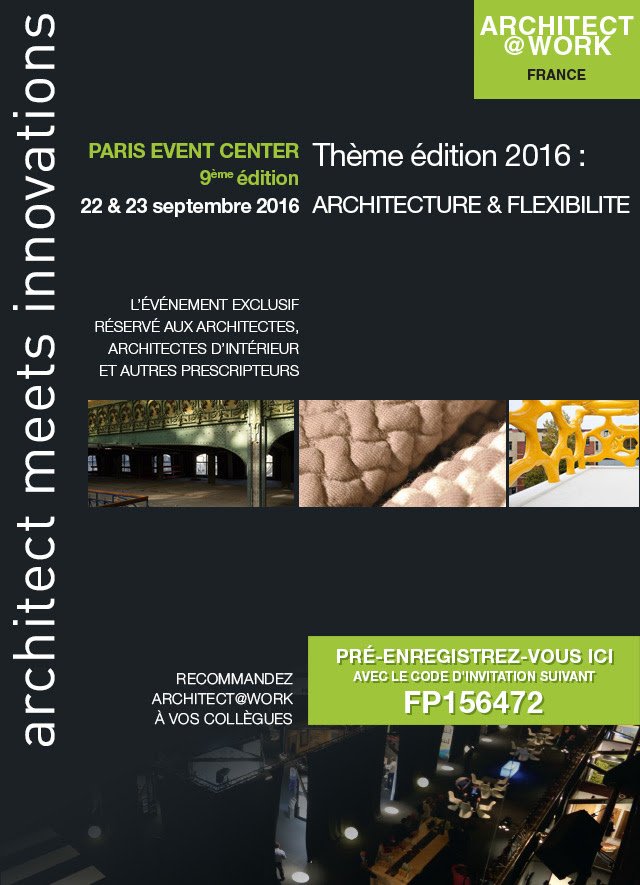 http://www.architectatwork.fr/
                  From 22 au 23 September in Paris
-AD INTÉRIEURS 2016-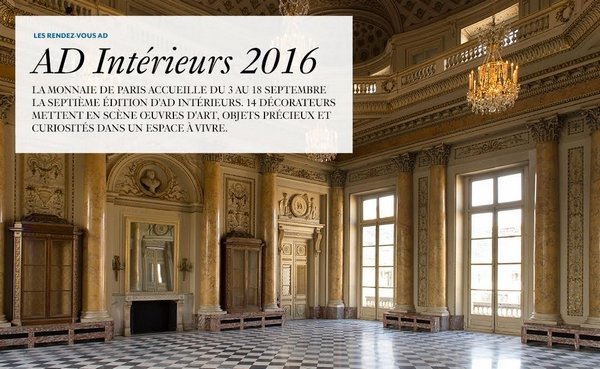 Du 3 au 18 september at the Monnaie de Paris
De 11h to 19h
11 Quai de Conti, 75006 Paris
-The tree and the matter 2016-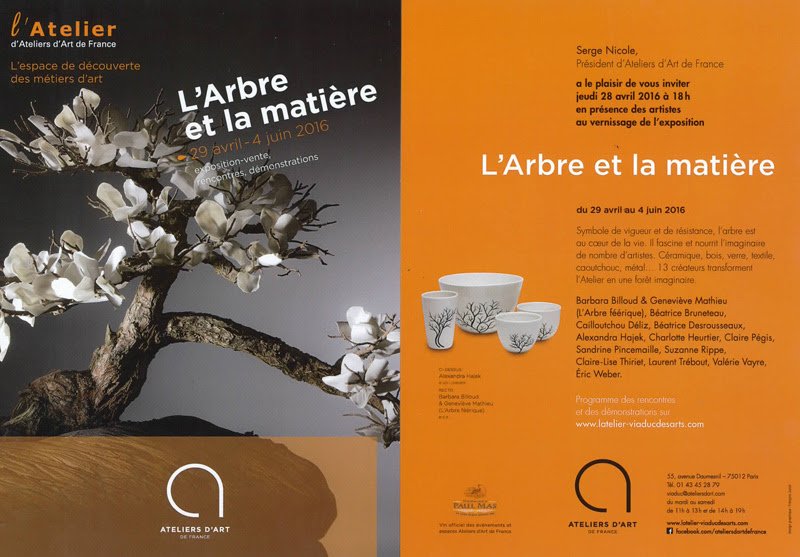 55 avenue Daumesnil, 75012 Paris
Du 29 avril au 4 Juin
-Duy Anh Nhan Duc – Monochromes d'Or-
Béatrice Bruneteau Céramiques
2016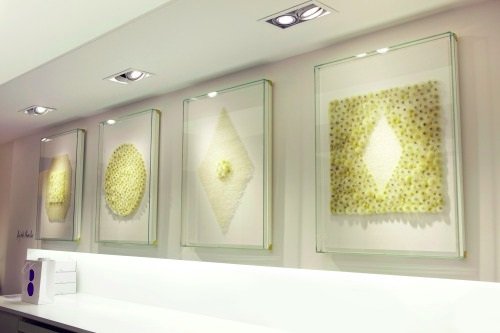 Lille art fair "Art'Up", invited by Bettina Gallery- Paris
Lille Grand Palais, 1 BD des cités Unies, 59800 Lille
Du 25 au 28 Février 
-COREE : Design and art craft 2015/2016-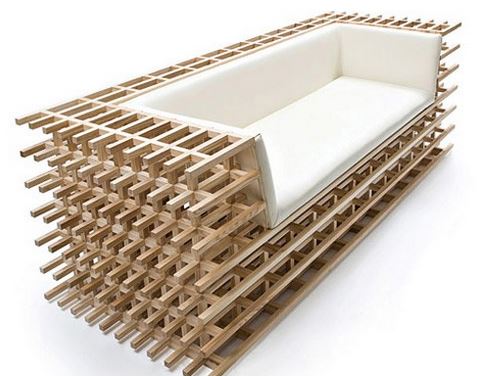 Decorative arts, 107 rue de Rivoli, 75001 Paris
Du 19 August 2015 au 7 February 2016 
-Vincent Fournier – Post Natural History-2015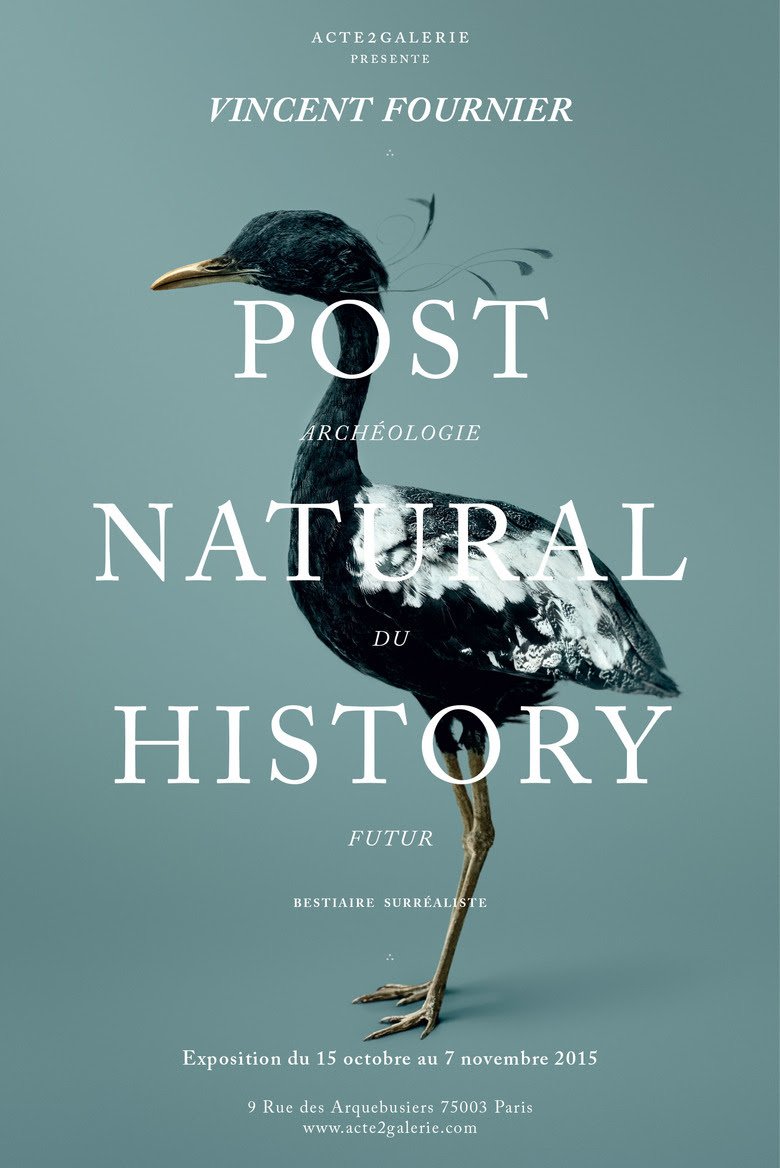 Acte2Galerie, 9 rue des Arquebusiers – Paris
Du 15 Octobre au 7 Novembre 
 -JARDINS JARDIN : THE HAPPY CITY  2015-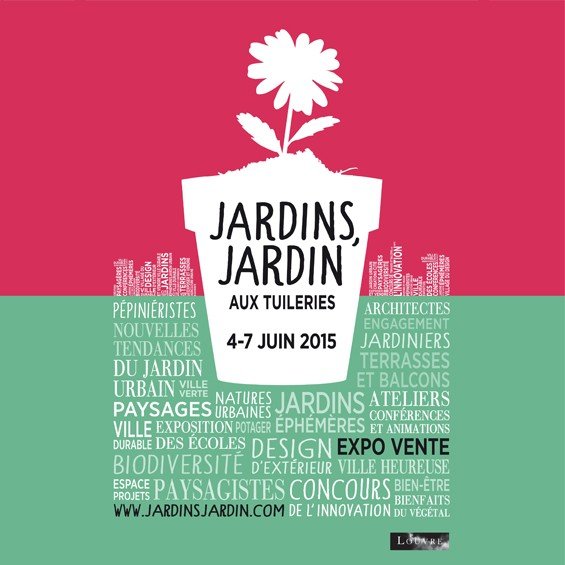 Gardens in a garden, those of Tuileries. The 12th edition dof Jardins, Jardin aux Tuileries will take place from the 4th of June to the 7th of June 2015, in Paris.
The 2015 edition of Jardins Jardin, will settle in Carre du Sanglier in jardin des Tuileries.
–  GALERIE DELORME EXHIBIT 2015 –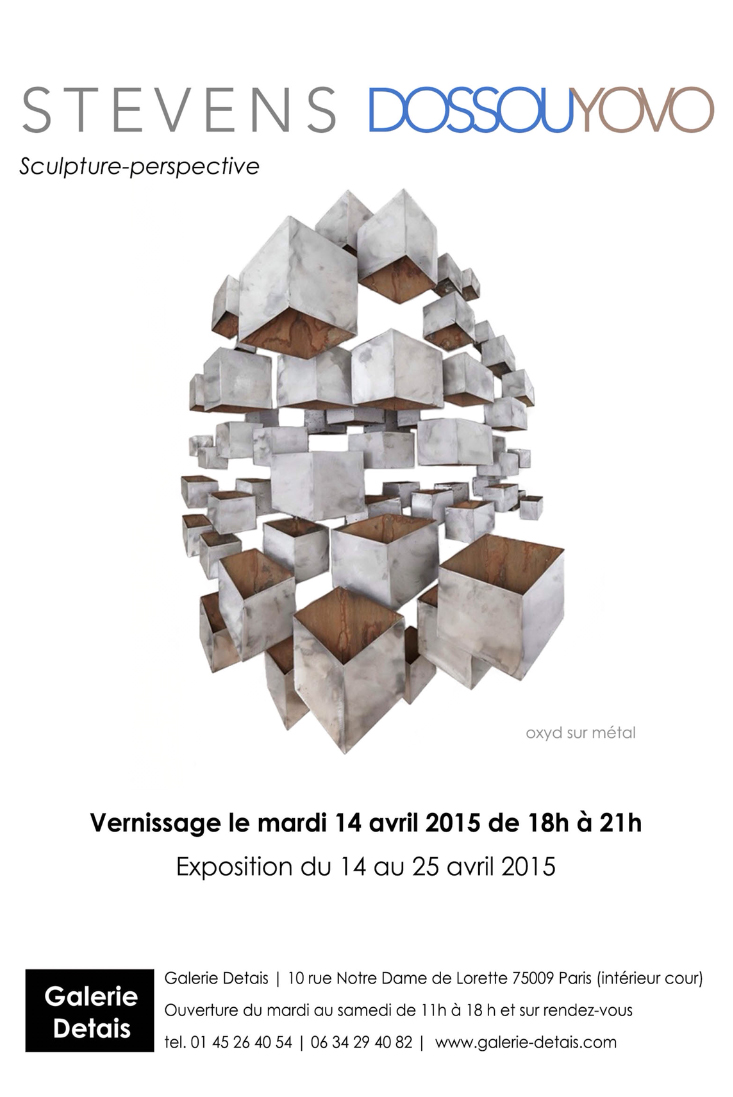 The artist Stevens Dossou Yovo is the guest of honor of the Sculpture-perspective gallery, held by the Detais gallery.
– SCULPTURE PERSPECTIVE EXIBIT 2015 –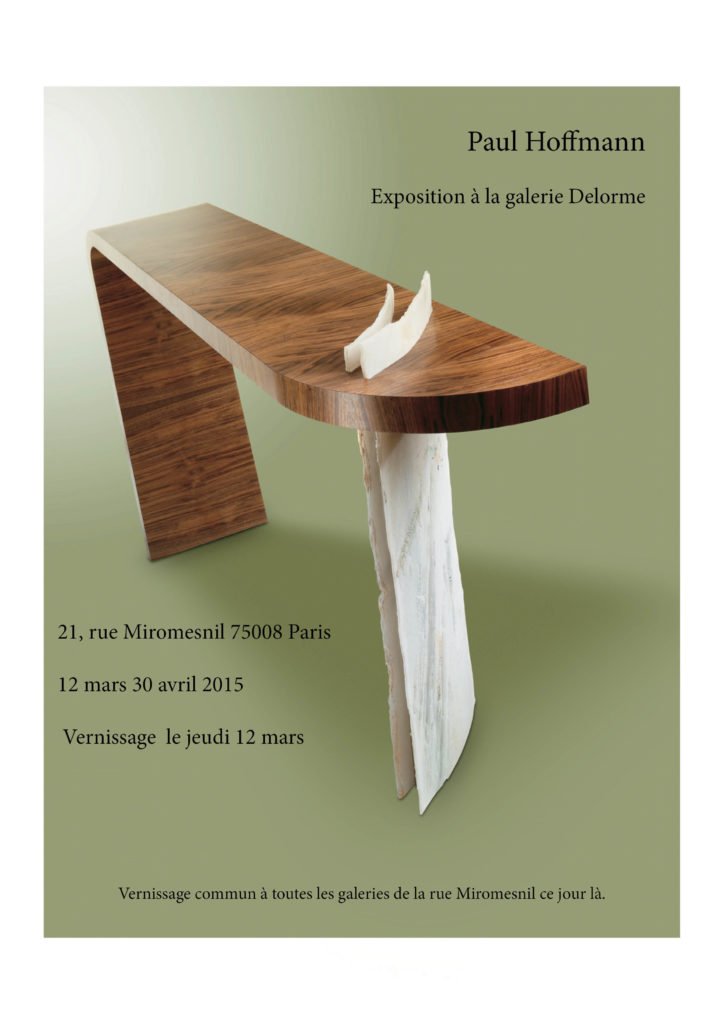 Paul Hoffmann
la Jacques
42480 La Fouillouse
Tel: 04 77 30 22 94
mail: info@paul-hoffmann.fr